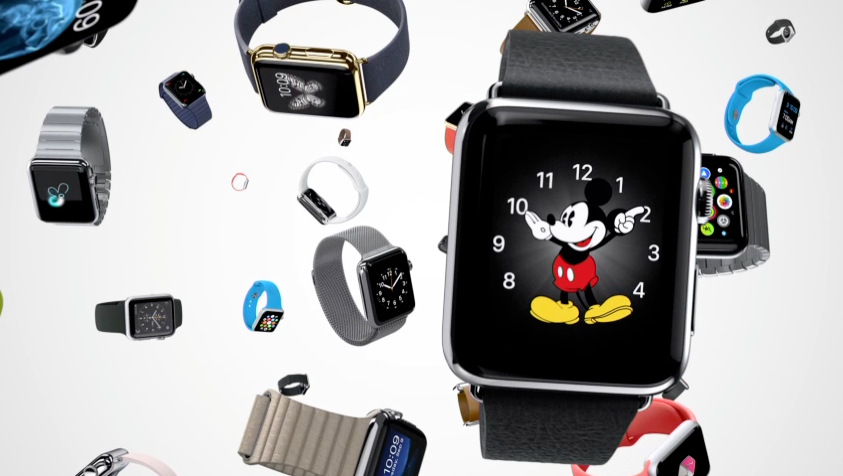 As you know Apple CEO Tim Cook unveiled on Tuesday the awaited Apple Watch as well as the new iPhones 6 and 6 plus. Here below are the videos introducing these two products as well as the full keynote event.
But first, as i'm sure that many of you are awaiting the new iPhone, here is the video introducing the Apple iPhone 6 and iPhone 6 Plus.
This next video introduce the awaited Apple Watch.
And for those of you who couldn't watched the keynote of Apple CEP Tim Cook, here is the video of the full 2 hours keynote event. Enjoy the show!
Picture and video: copyright Apple