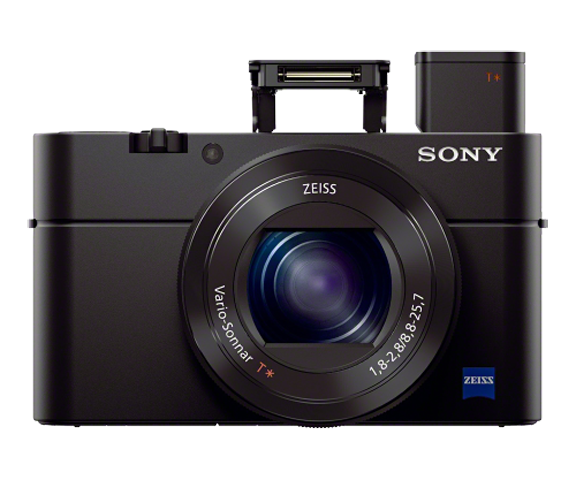 It's official! Sony finally announced the highly awaited Sony RX100 M3 and all rumors were right, it does have a 24 - 70 mm 1.8 - 2.8 Zeiss lens, a built-in "pop up" OLED viewfinder, a screen tilting at 180° to shoot your favorite selfies, and record videos in the new - and excellent - XAVC S format!
I told you before all the good things i think of the previous RX 100 and RX 100 M2 - which were awarded by the New York Times as the "best compact camera ever made" - a title the RX100 really deserves - but this one top the M1 and M2. And dimensions remain almost the same which mean that the RX 100 M3 is always a true "pocket camera". All the previous features are still there, including the fantastic 20M Pixels sensor and i can't wait to buy this RX 100 M3 and do a full review with sample images as soon as it will be available, probably around the end of June.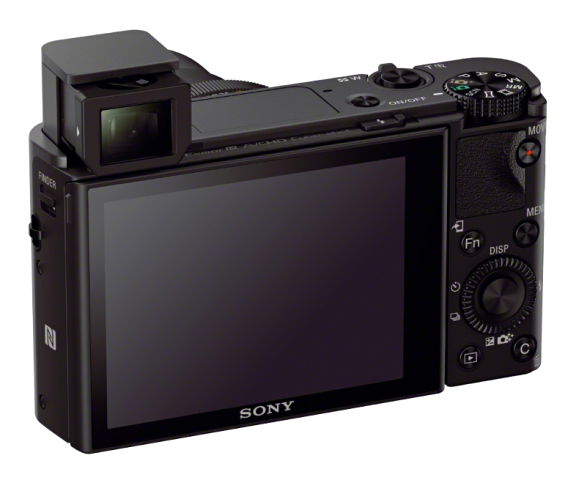 In the meantime the RX 100 M3 is already available on
Sony online stores
in the U.S and Europe, and soon in Asia and also on
Amazon for $799 in the U.S
or 849€ in European countries.
Edited:
Sony released a "highlight" of the RX 100 M3 Specifications, and here they are :
1" 20.1 MP Exmor R® sensor for extreme low-light shots
Bright F1.8 Zeiss Vario-Sonnar T* lens (24-70mm)
Built-in SVGA OLED viewfinder w/ZEISS T* coating
Selfie-ready multi-angle 3" Xtra Fine LCD™ display
Versatile shooting w/ XAVC S1, AVCHD and MP4 formats
Built-in ND filter for wider-ranging photographic expression
HDMI clear output for uncompressed video recordings
P/A/S/M operating modes with smooth precise control ring
Simple connectivity to smartphones via Wi-Fi® w/NFC
Enhance your camera with PlayMemories™ Camera Apps
More about the RX100 M3 specs
on Sony website HERE
.