You probably have heard that Tokyo won two days ago the organization of the 2020 Olympic Games. It's a great news indeed for Tokyo and the whole Japan and with the legendary know-how of the Japanese there is no doubt that not only there will be ready in time but also that the 2020 Olympic Games will be great.
A new Olympic stadium will be built for Tokyo 2020 and its architecture is absolutely gorgeous. The stadium is
designed by the great architect Zaha Hadid
, the first woman architect to have won the legendary Pritzker price in 2004 - the equivalent of the Nobel prize for architects. I suggest you have a look at these spectacular renderings as for sure this new stadium has a fascinating futuristic "Sci-Fi" design.
See you in Tokyo in 2020!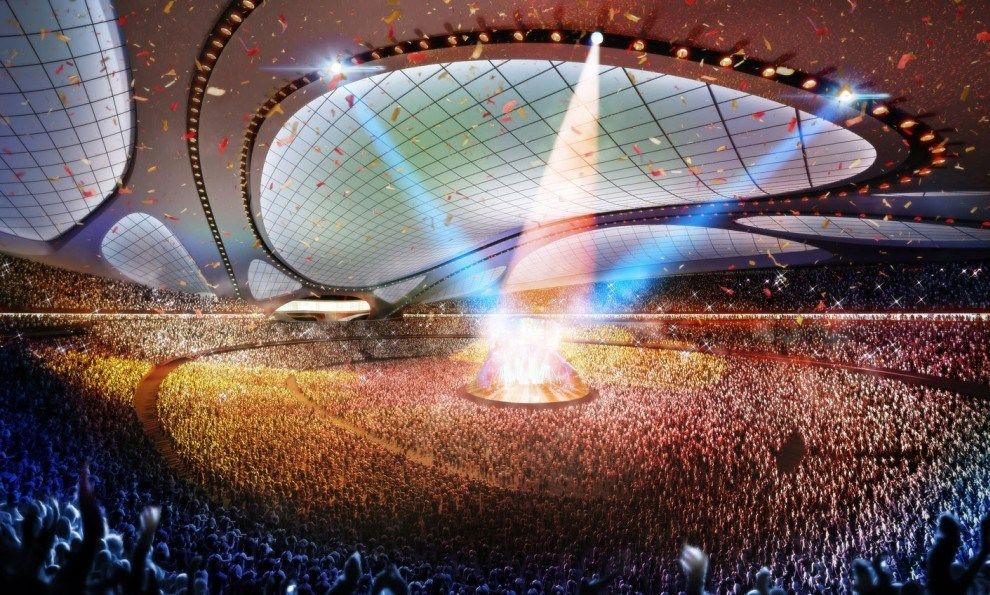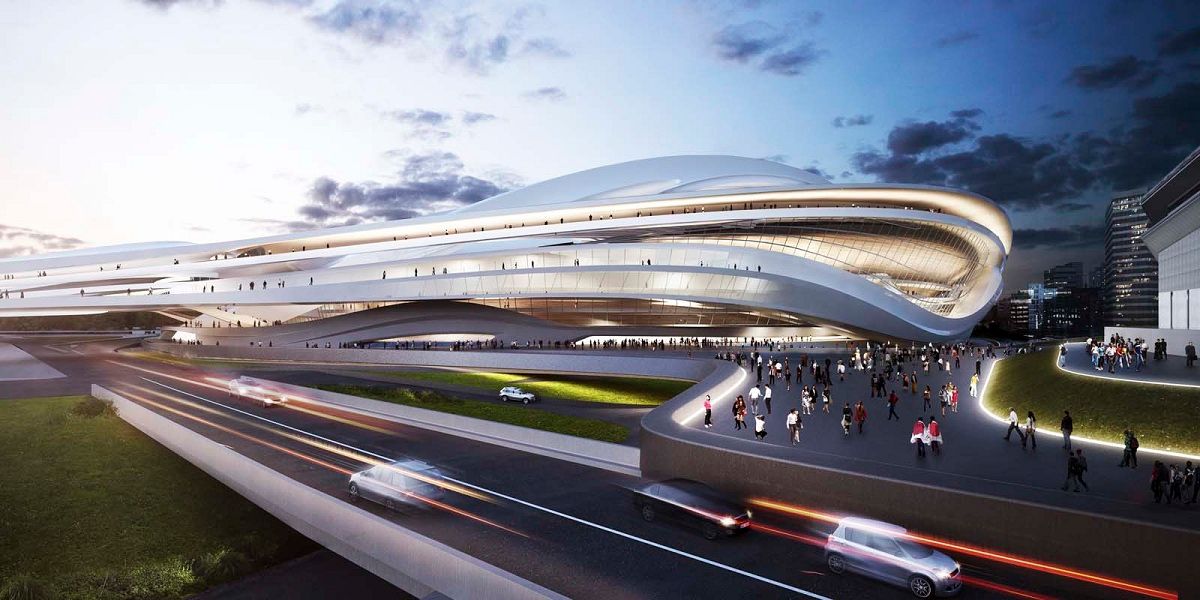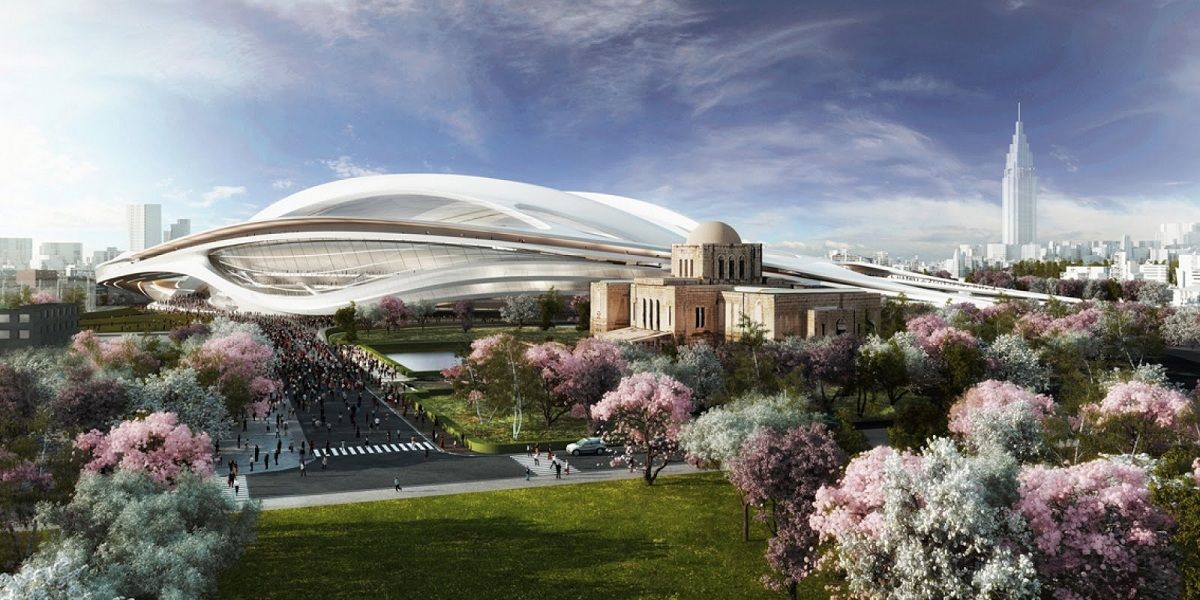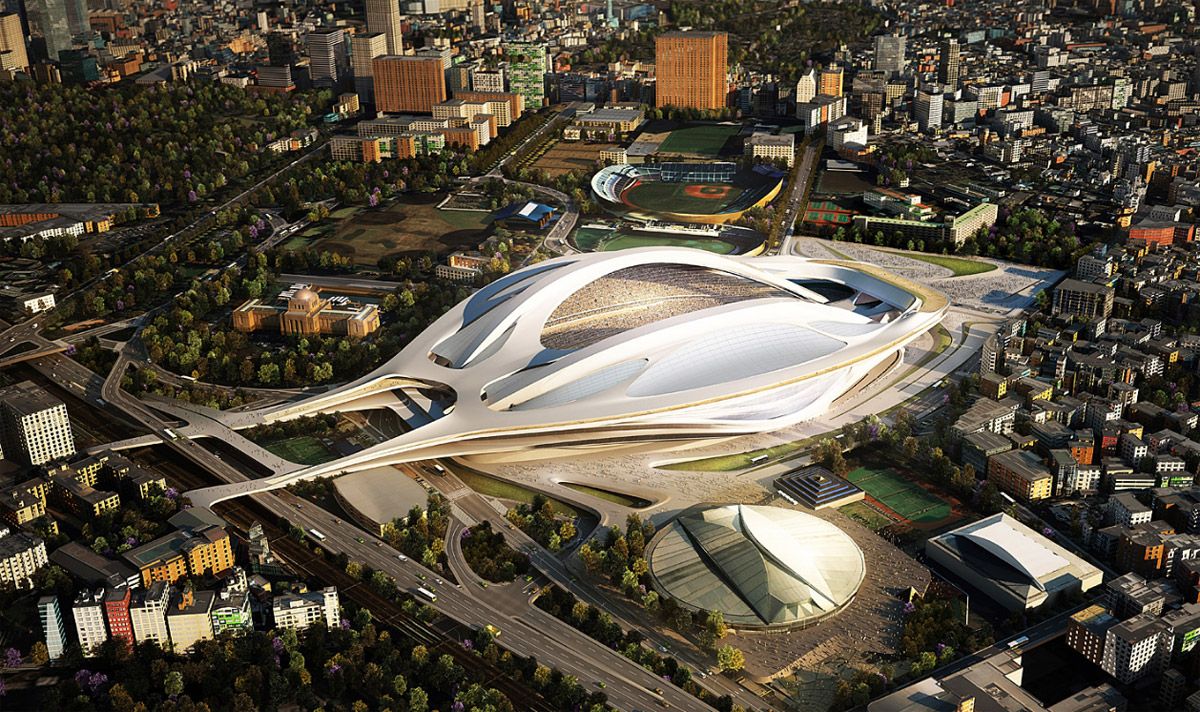 Pictures: copyright Zaha Hadid Architects