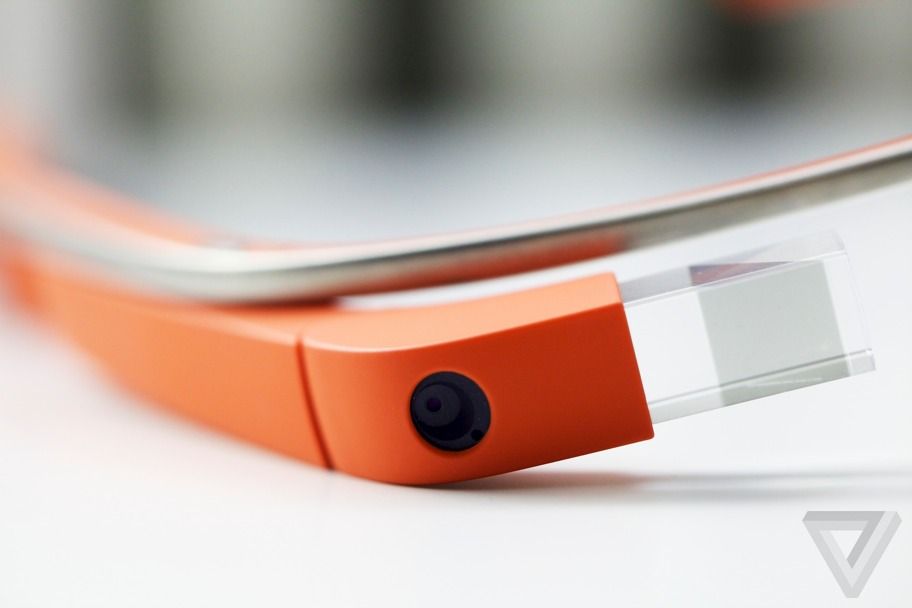 The good guys of The Verge had the first test of the non yet available but awaited Google Glass. The Google Glass will allow you to receive a lot of infos right in front your eyes but so far the best feature seems to be the ability of taking pictures or videos, and for the first time ever exactly as you see scenes with your eyes - have a look at the video below as the result is pretty amazing:
"But the feature everyone is going to go crazy with — and the feature you probably most want to use — is Glass' ability to take photos and video with a "you are there" view. I won't lie, it's amazingly powerful (and more than a little scary) to be able to just start recording video or snapping pictures with a couple of flicks of your finger or simple voice commands."
But there might be also a downside with this Google Glass, specially for our private life,
and i suggest you to read the CNN article of Andrew Keen right HERE
.