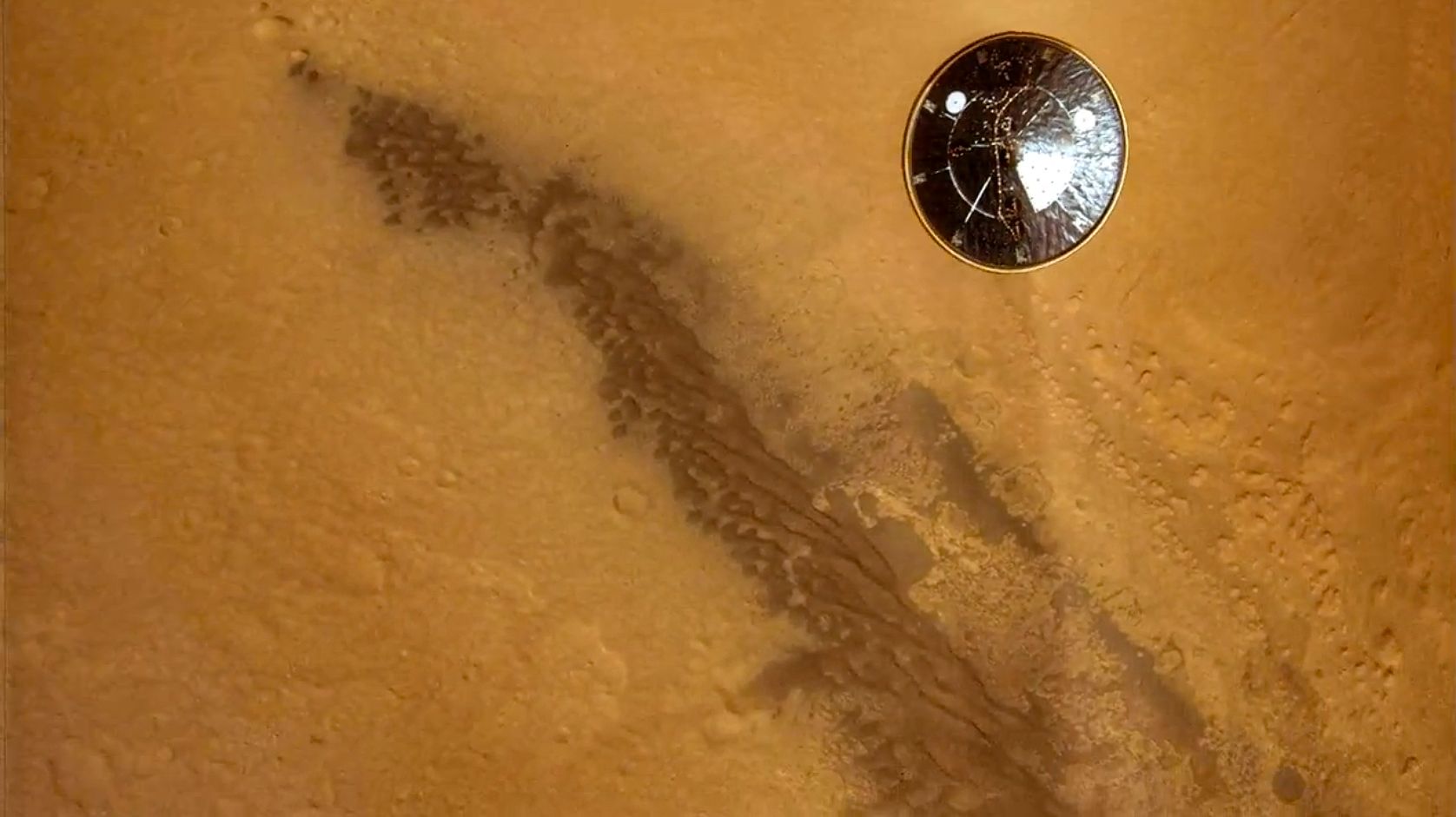 Here is something quite extraordinary: thanks to the amazing work of Brad Canning you are now able to watch the landing on Planet Mars of Mars Curiosity in Ultra HD 30fps Smooth-Motion. This video plays real-time at the speed that Curiosity descended to the surface of Mars on August 6, 2012. As Brad says: "Working frame-by-frame, it took me four weeks to produce this video. It was a true labor of love".
You better don't miss this one, it's the first time of your life that you will see a film showing the red planet in such high-definition that it wouldn't be better if it was recreated by the wizards of Industrial Light and Magic!
Definitely watch the video in full screen mode!
Video: copyright NASA, JPL