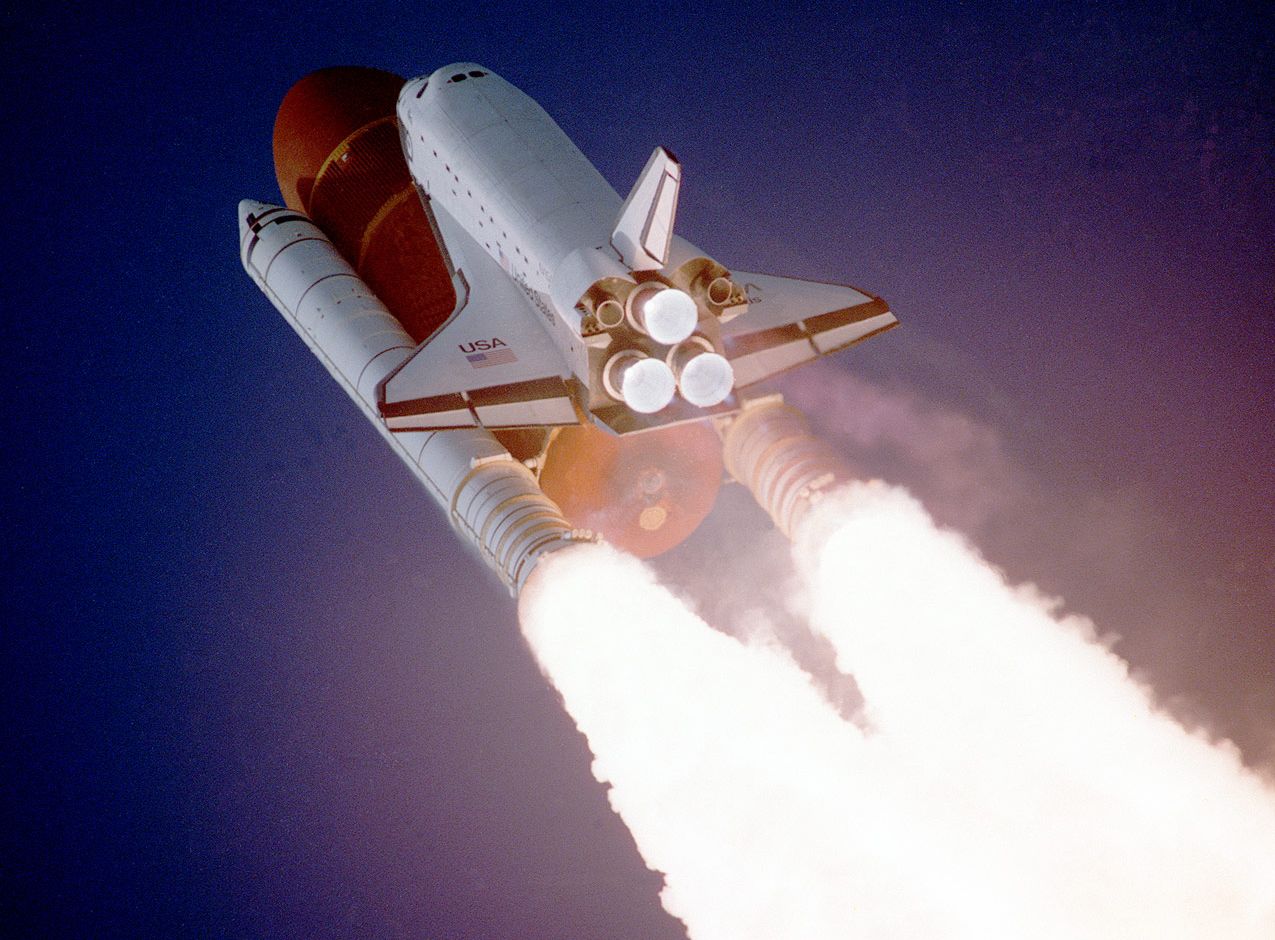 Here is two fantastic HD videos that i strongly recommand to watch in full screen mode to fully enjoy them. The first one is an incredible time-lapse video of the Space Shuttle - not only its launch that we've seen so many times but from its exit from the maitenance facility to the vehicle assembly building where the shuttle is mounted on the huge rocket boosters to its "trip" to the launching pad, etc... Absolutely fascinating.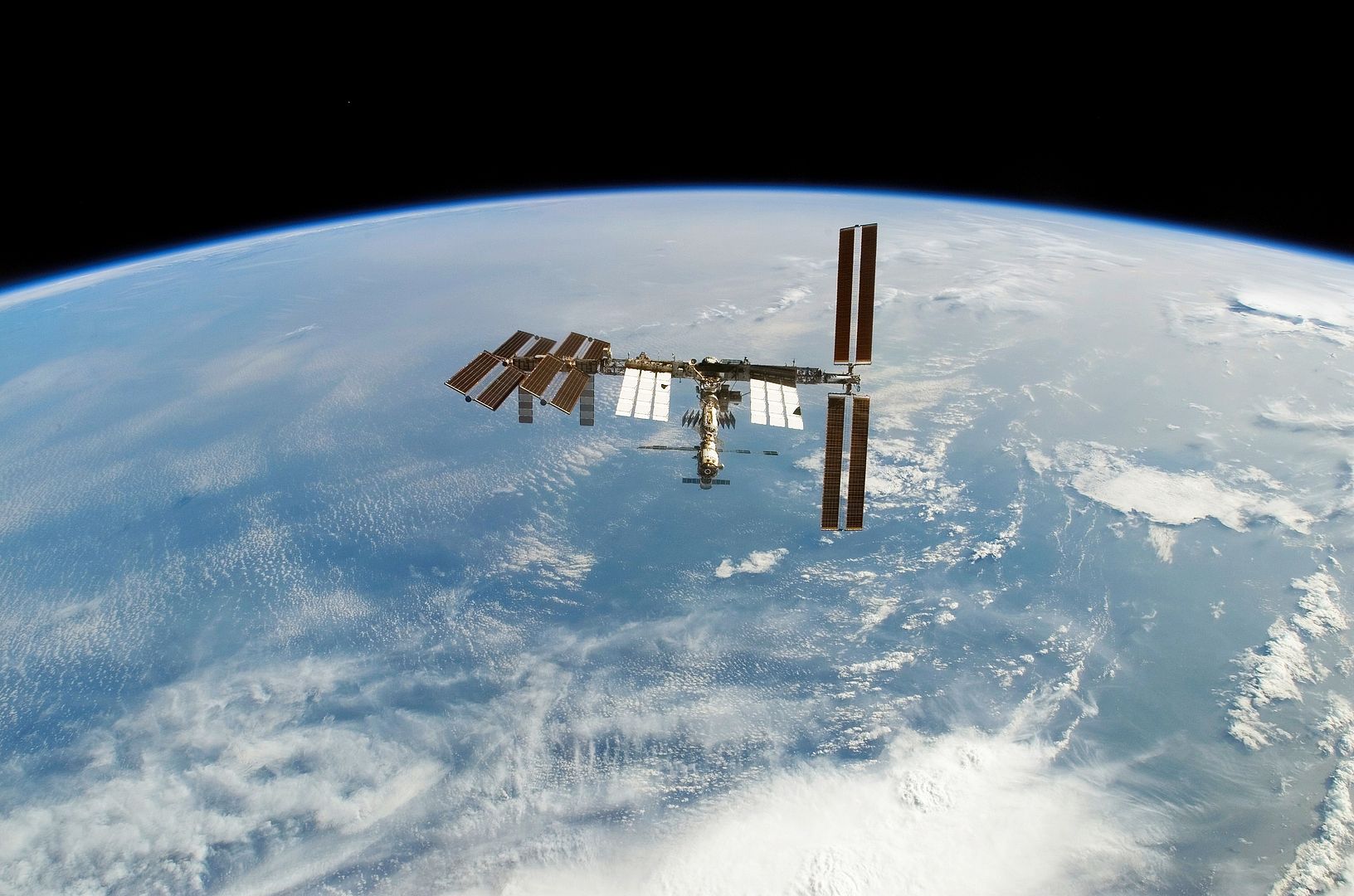 The next video is just as fascinating as it is an incredible travelling all along the International Space Station, and you'll go everywhere from the Soyouz module to inside the Space Shuttle. Boy, what a mess inside this space station, they really need some housekeeping up there!
Let's end with a very spectacular video as onboard cameras captured the amazing journey of Atlantis into space, and the never seen before dramatic return of the solid rocket boosters!
Pictures and Videos: copyright NASA - Best of Science